Cabling Nightmares That Will Haunt Your Dreams




I swear, some of these make me want to jump out of a window! Our partners have seen plenty of crazy jobs like this.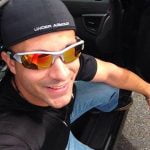 Sharif Jameel is a business owner, IT professional, runner, & musician. His professional certifications include CASP, Sec+, Net+, MCSA, & ITIL and others. He's also the guitar player for the Baltimore-based cover band, Liquifaction.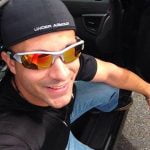 Latest posts by Sharif Jameel (see all)