Ever wonder what type of alien encounter you're most likely to experience? Take our quiz to find out!
How much time do you spend alone?
How many people do you live with?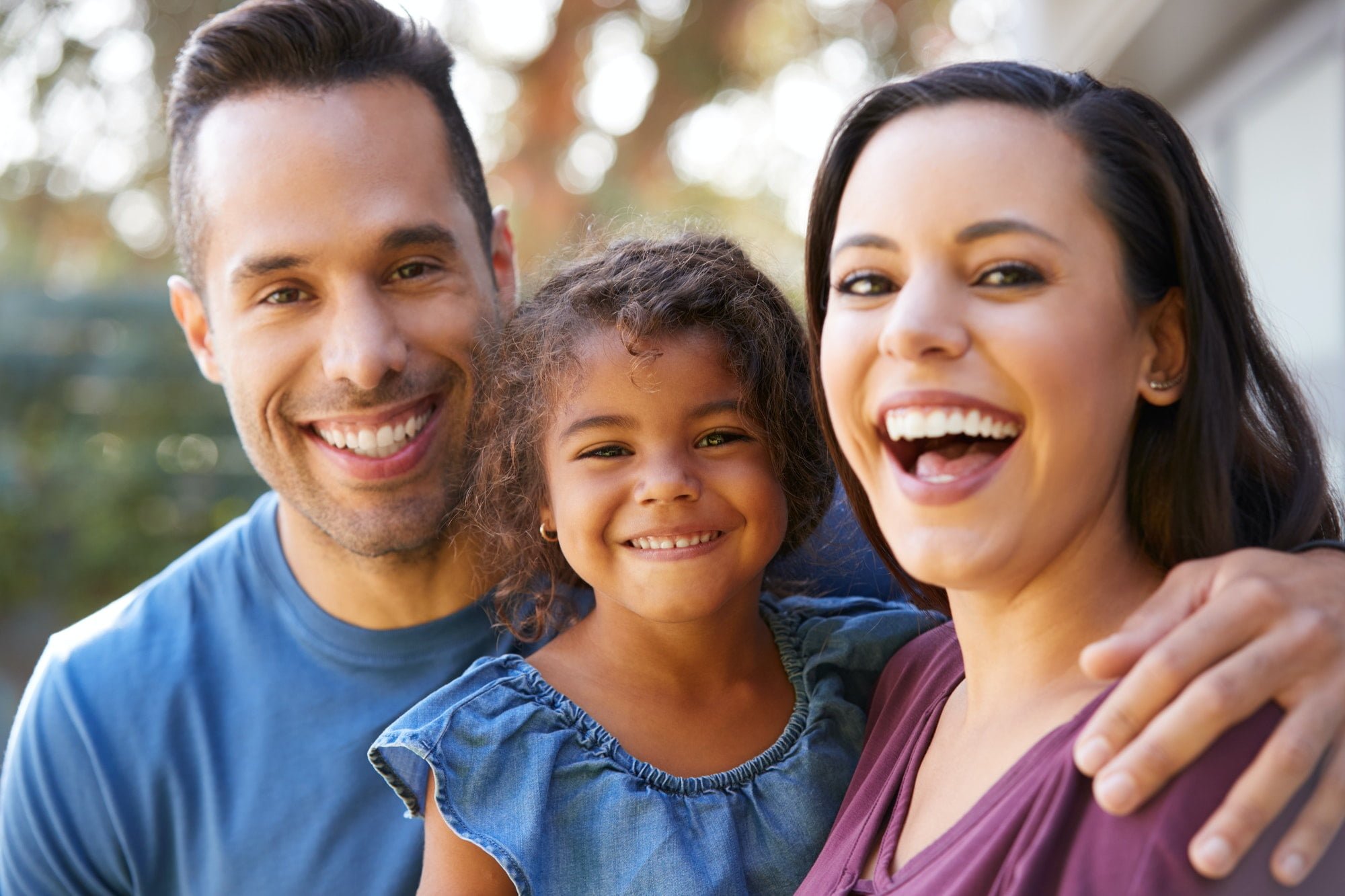 Have ever had a close encounter before?
What Type of Close Encounter Are You Likely to Have?
Close Encounter of the First Kind
You will see a UFO! By far the most common type of sighting but mysterious nonetheless. Is it a bird? a plane? No! It's an alien spaceship!
Close Encounter of the Second Kind
Not only will you encounter a UFO but you'll have evidence to prove it! Maybe your car mysteriously dies or your phone goes wacky! In either case you'll have something to prove to the deniers that you weren't just seeing things.
Close Encounter of the Third Kind
You'll see an alien! Holy crap! Your experience is ultra rare and one you're likely to never forget. The news outlets won't believe you, but you know the truth!
Close Encounter of the Fourth Kind
You will be abducted by aliens! We hope they let you come home unharmed so that you can tell the story, if you remember it that is. Maybe you already have been abducted and just don't remember? Hmm...