What nature lovers want in a travel destination is very specific. Here are a few places worth visiting.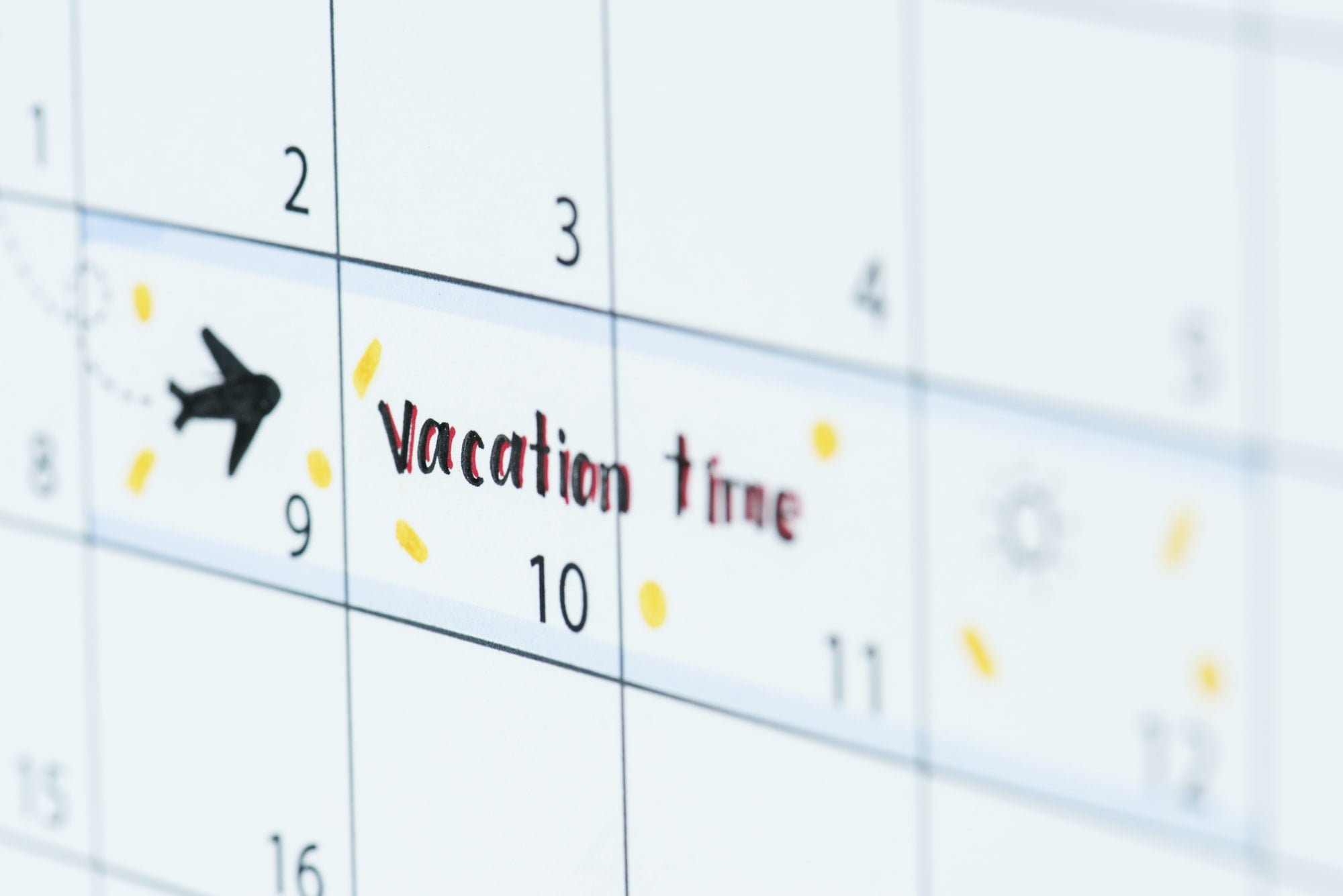 If you're taking a long vacation, it's important to make sure your home is ready so you don't come back to an unexpected mess. Vacation prep is key.
Blogger April Howsing has gone out of her way to discover some of the best couples retreats around.