How often do you eat out?
Are you good with your hands?
Do you get scared easily?
How are your computer skills?
What Super-Fun Job Should You Have?
Fortune Cookie Writer
We bet you didn't even know this was an option! Can you imagine getting paid for your witty comments?
Ethical Hacker
Your intellect and love of technology makes this a natural choice for you. Ethical hackers help keep the cyber world safe from the bad guys. That means you get paid to be a hero!
Food Critic
Your love of food might just be your ticket to an amazing and rewarding career! Paid to eat? That's what I'm talking about!
NASCAR Mechanic
What could be more fast-paced than working on some of the world's fastest cars? Whether it's on a pit crew or in the shop, you'll never look back!
Private Island Caretaker
Not rich enough to own your own private island? No problem! You can work as a caretaker on one - it's the next best thing!
Ferrari Driving Instructor
Your need for speed and incredible driving skills make this a perfect career. You get paid to drive some of the world's hottest cars!
Hollywood Stunt Person
You like your excitement with a little bit of danger? Then this is the job for you! Stuntmen get paid a ton of cash and you don't even have to learn how to act.
Tattoo Artist
It's one of the coolest jobs you can have these days. Tattoo artists create life-lasting artwork and get paid to do it, what could be better than that?
Rock Star
There's almost nothing cooler than making a living rockin' out on the stage! Your love of music makes this the career choice for you, just be ready to sleep in a van once in a while!
Video Game Designer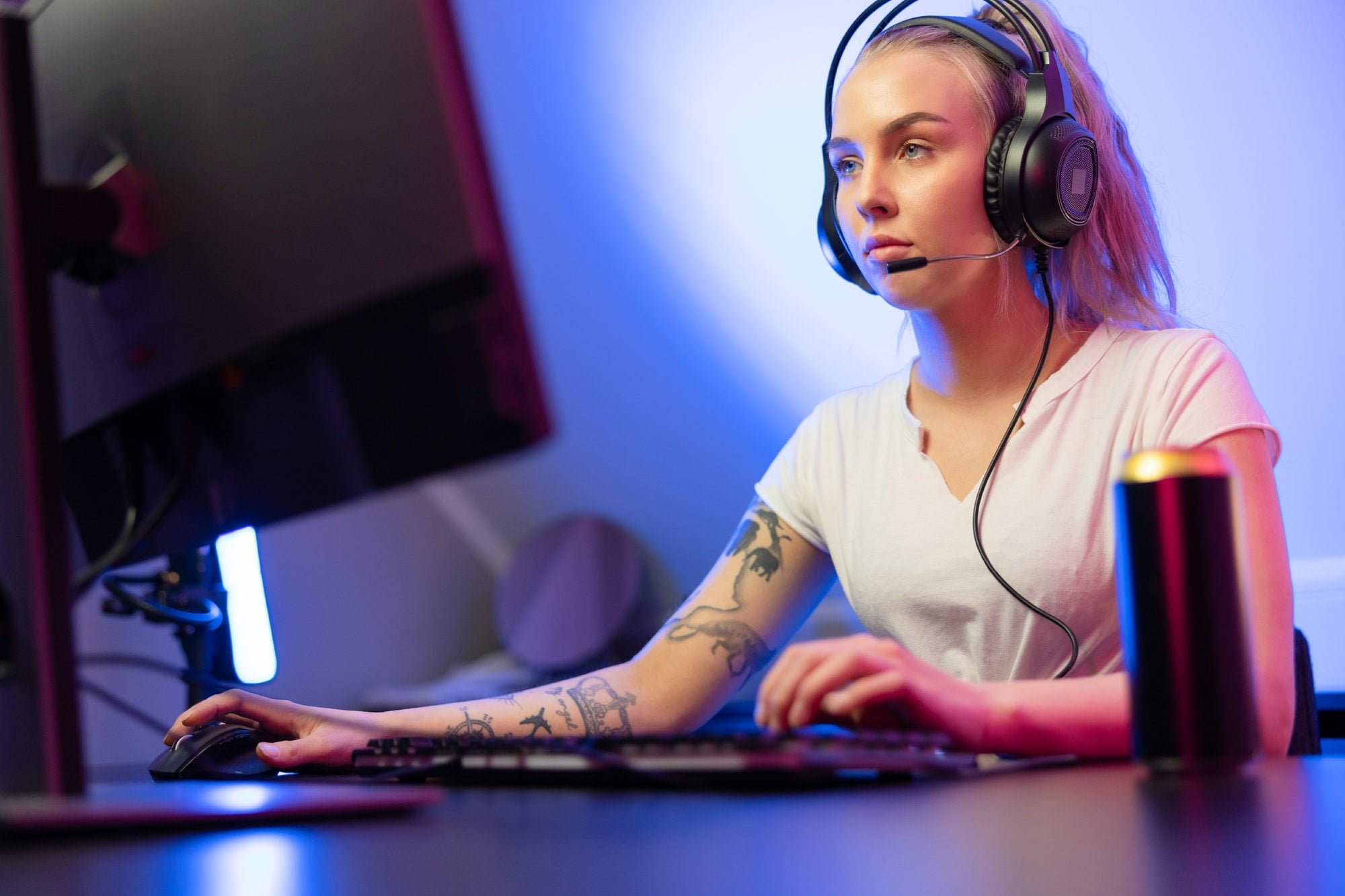 There's no better career to serve as an outlet for your creativity than this. Designing video games pays well and can make you famous among gamer circles. Sweet!