It's gonna be insane. Even hearing the music still gives me chills. Season 11 of The X-Files is slated for 2018 and promises to be an amazing season.
In addition to show's two anchor stars, Gillian Anderson & David Duchovny, the new season will also see the return of Mitch Pileggi as Assistant Director Walter Skinner and William B. Davis as the mysterious Cigarette Smoking Man.
Season 11 will pick up right where the short season 10 left off. The big story is going to be the inclusion of Mulder and Scully's son, William. His character is said to be "pivotal" to the entire season.
Check out the official trailer in HD above. What do you think? Are you excited for season 11 of The X-Files? The truth is out there.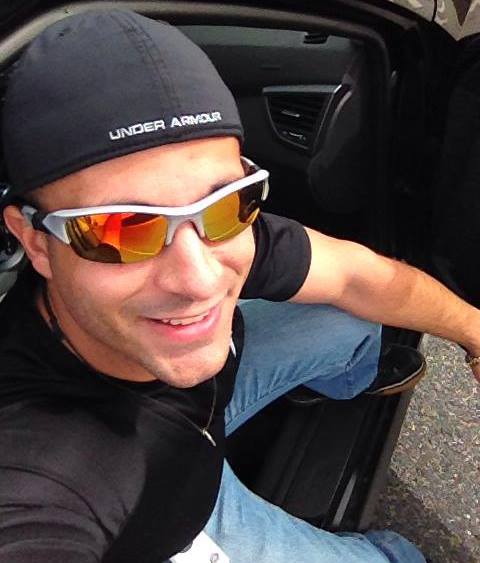 Sharif Jameel is a business owner, IT professional, runner, & musician. His professional certifications include CASP, Sec+, Net+, MCSA, & ITIL and others. He's also the guitar player for the Baltimore-based cover band, Liquifaction.