What crazy way will you meet your end? Answer these questions to find out!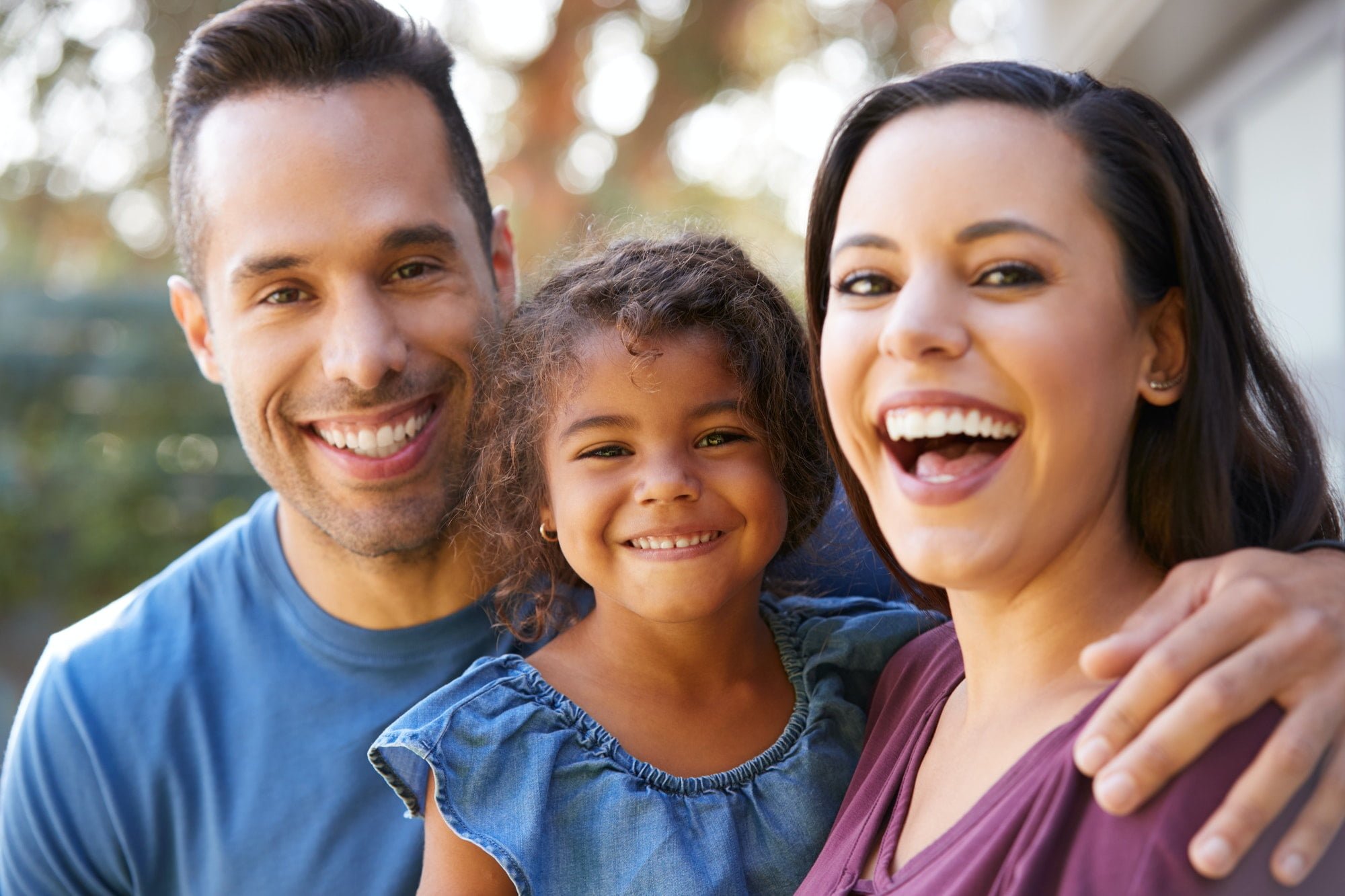 What's your favorite season?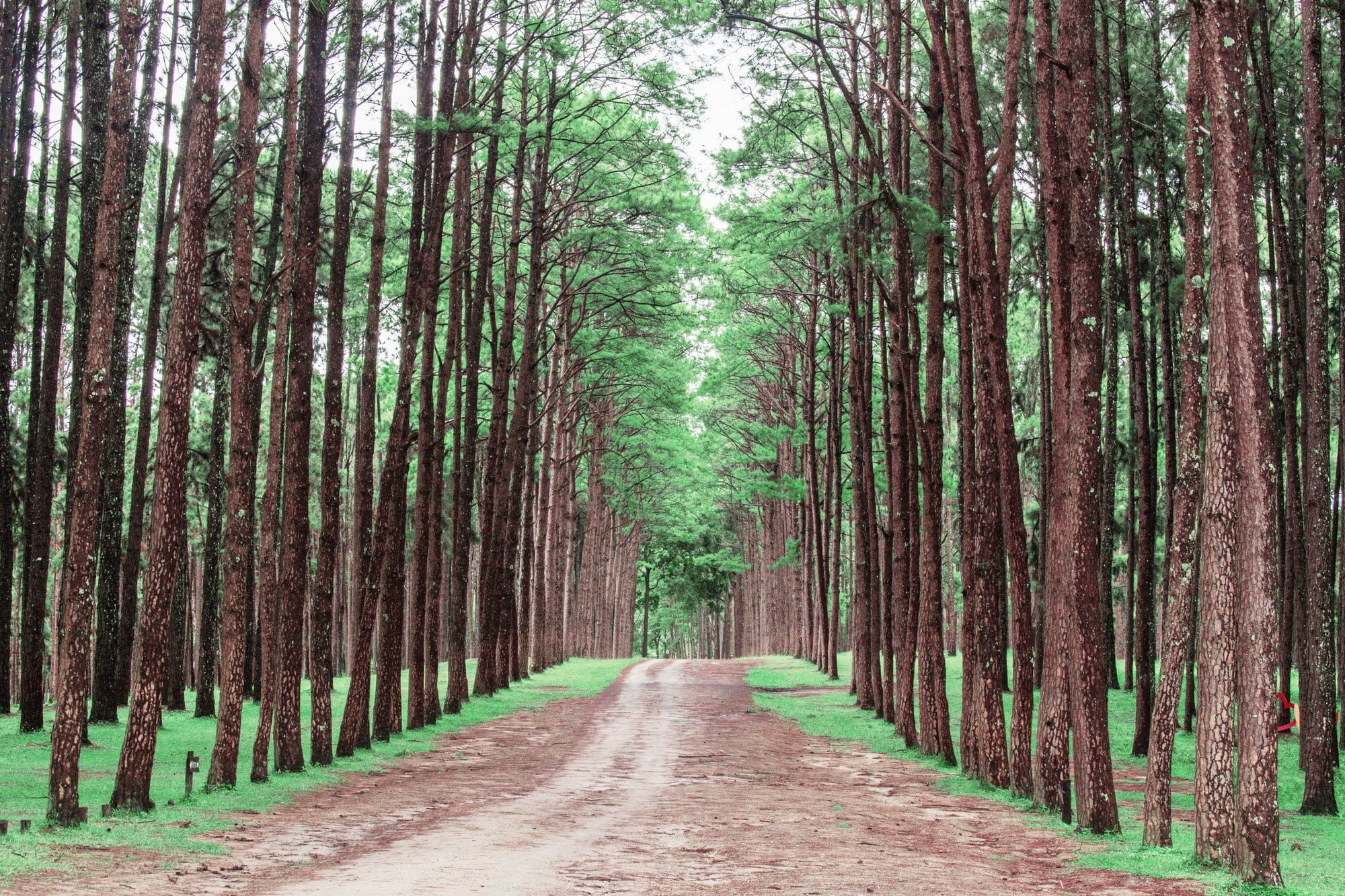 How Will You Die?
Volcano Surfing Accident
It's the ultimate rush... unfortunately, it was your final rush as well!
Fall From a Hot Air Balloon
Hot air balloons are beautiful and great for sight seeing. Too bad for you though, you leaned back over the edge too far to take that selfie and... whoops!
Ice Climbing Accident
At some point in your life, you made the decision to take up ice climbing, one of the world's most deadly sports. You proved it to be as dangerous as it looks!
Picked a Fight With Chuck Norris
Seriously... you knew where this was going to end up as soon as you did it right? Nobody beats Chuck Norris. Nobody.
Sex Marathon Got the Best of You
After 12 hours of non-stop action, your body just couldn't handle it anymore. Hey, at least it was a good time!
Wrestling an Alligator
Bad idea. You might have had a little too much to drink when you took on this battle!