If you are a gadget-obsessed creative who loves the idea of being able to design and build your own electronics, then look no further. It has never been easier to start designing and building electronics on your own, and here are 5 steps to making it happen.
Decide What You Want to Get Out of It
Before you get too deep into the world of DIY electronics, work out exactly what it is that you want to get out of it. Do you hope to eventually design and build your own components, or are you more interested in the theoretical side of things? Wherever your interests lie, this is what you should be aiming for in everything you do. What you want to ultimately do with the knowledge you gain will dictate how you go about learning.
Start with the Basics
We all have to start somewhere, and when you are dealing with a subject like electronics design, you need to start at the most basic level possible. Once you understand the basics, you can then move on to the much more advanced concepts.
When it comes to electronics, if you don't remember much of anything from your school days, then you really cannot go too basic. Even if you still remember the basics from school, it is a good idea to brush up on everything again.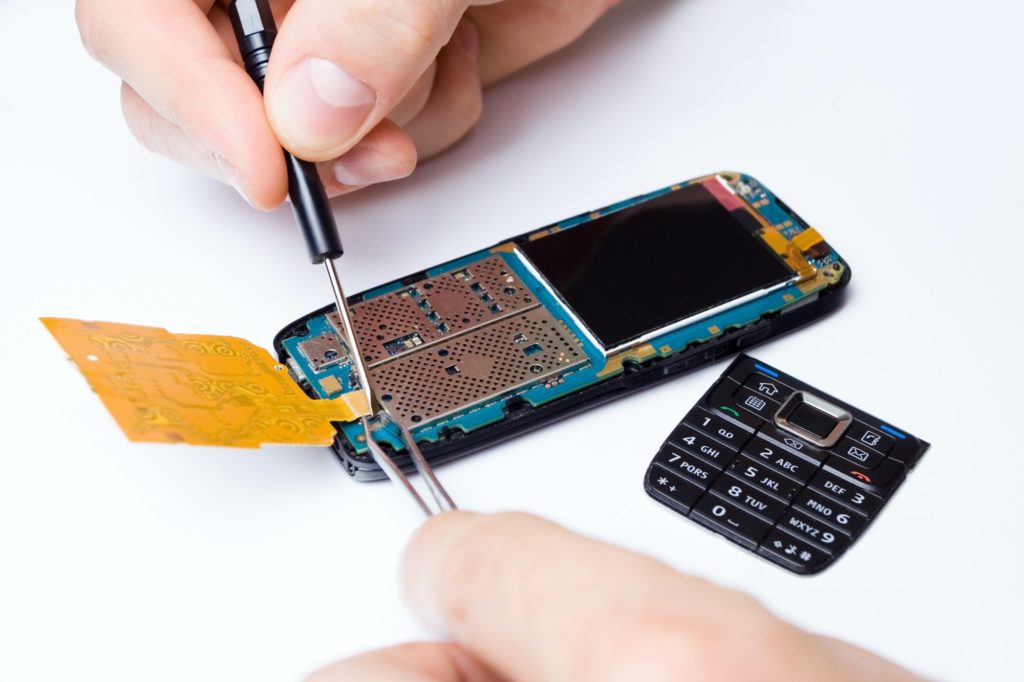 Understand Circuits
Needless to say, an understanding of circuits and circuitry will help you a good deal when you are designing your own printed circuit boards. It is a good idea to invest in a book about circuits, and maybe even a circuit building kit for adults.
If you want to build electronics with your child, then this is a fantastic opportunity to introduce them to the concept of circuits – something that will no doubt come up during their schooling.
Experiment with Microcontrollers
One of the best ways of learning about DIY electronics and circuits more generally is to invest in a microcontroller like the Arduino or Raspberry Pi. Both of these devices are fantastic learning tools and will introduce you to the world of PCBs and what they are capable of.
Further down the line when you have a much more advanced knowledge, you could even combine these two skills and begin designing custom PCBs to link up with other microcontrollers.
Taking It Further
Lots of people assume that learning to build your own electronics must be considerably more difficult than it actually is. Anyone can access the resources and tools that they need to start designing their own printed circuit boards online.
Once you are comfortable with the basic concepts, you can then look into more advanced software options. For example, while there are now browser-based PCB design software options out there, there is still a considerable amount of value in an Altium perpetual license – they are one of the leading developers of PCB design software.
Learning how to build your own electronic devices has never been easier. Lots of people assume that custom electronics must be a difficult and expensive hobby, but the resources you need are now freely and easily available to anyone who wants them. If you think DIY electronics is the subject for you, start investigating today.
Mike is a freelance tech writer who follows the latest trends in digital marketing, SEO, & web design.