The auto industry is one of the biggest in the world and offers tons of different business opportunities. If you're passionate about cars and have in-depth knowledge about the industry, there are tons of ways that you could turn it into a full or part-time income. But, as big as the auto industry is, it is also very competitive, and before you start, you have to make sure that you pick the right niche. In this article, we're going to give you some auto-related business ideas you could start brainstorming with.
Become an Auto Trader
Becoming a car trader is one of the fastest and easiest ways to start making money in the auto business. It only requires a minor initial investment and can be started from home. You can then decide to scale up your operation as you get more business.
It's very important, however, that you understand your niche, and don't go too big at first. Check which vehicles are the most popular in your area, and start researching things such as residual value and how many units are on the market. You also want to start researching which vehicles have recurring issues. Ideally, you want to focus on high demand vehicles that are known for being reliable and have a great desirability.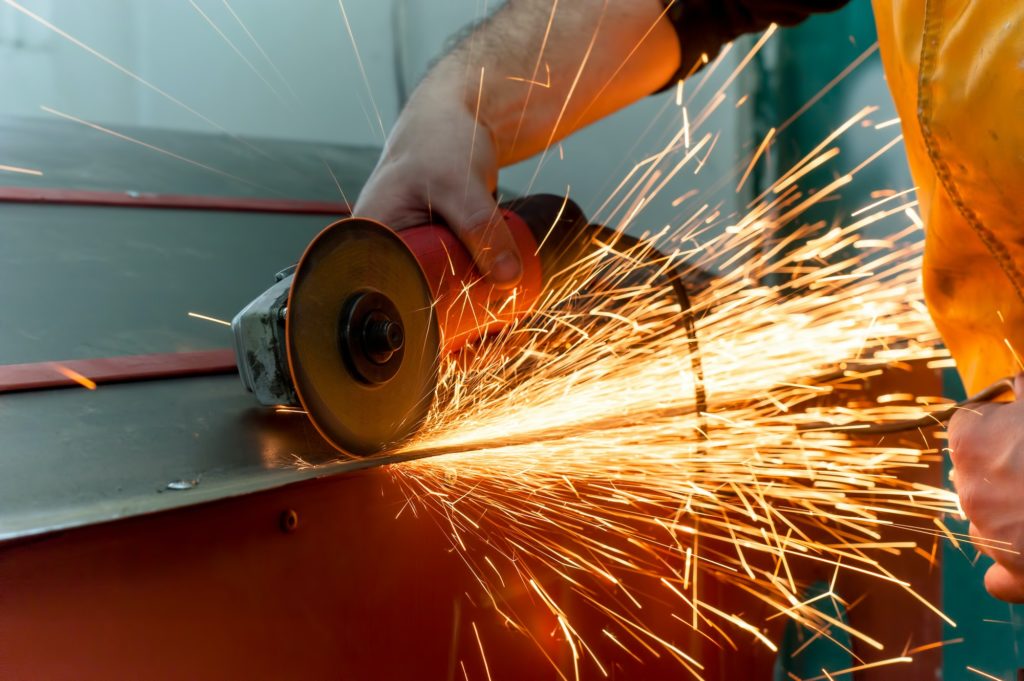 Become an Auto-Body Mechanic
Working as a mechanic is great, but if you're more into the aesthetics of it, you could get an auto-body mechanic formation. These are usually very short and will allow you to work in an auto-body shop, or start your own.
One great thing about auto-body work is that it isn't as technically demanding as a mechanic job. Mechanics constantly have to brush up on their skills and continue their education. While it is also true in auto-body, it is much more constant. Another great thing about having an auto-body background is that you'll also be able to make modifications, or salvage accident vehicles and resell them for profit.
Start a Magazine, Blog, or YouTube Channel
There is still a lot of demand in the automobile magazine sector. You could even start one that would be in free circulation, and sell advertising space. Another option would be to start an auto-related blog or YouTube channel. In this case, you could try to specialize and capitalize on a specific niche.
For instance, instead of simply reviewing cars, you could start a DIY channel or blog and offer tips and resources. You could also focus on the business aspect of it, or give advice on a specific type of vehicle, like electric cars or budget-friendly second-hand vehicles. Try to find the niche that works the best for you and where you have some expertise, and see if there is a need for it.
The automobile industry is one of the vastest you can find, and a perfect business to get into if you want to make a living. Make sure that you check out these few options, and learn as much as you can about any field before you make the jump.
Mike is a freelance tech writer who follows the latest trends in digital marketing, SEO, & web design.