Figuring out where to start with a job can be an incredibly challenging factor in actually becoming employed at beginning a successful career. Especially when you are right out of school, the working world can seem like a daunting and difficult place to be. Getting something, anything, lined up for work can be a challenge that you just don't feel prepared for.
Fortunately, although it feels new and difficult, you'll get there. For many students, 'getting there' is a lot different than it was for their parents and grandparents. Not only do the paths vary, but the types of jobs do as well. For example, jobs in clean energy are all the rage these days.
Green is Growing
There are multiple factors pushing the green energy movement to the forefront of global policy. For one, the climate crisis is becoming more and more severe with each passing year and without major change will eventually lead to an unraveling of the society we've come to know. Second, alternative energy sources are quickly becoming cheaper and more localized than traditional energy sources such as coal which is making green energy not only better for the planet, but better for our wallets.
Growth in the alternative energy market is also a potential means of recovering from the economic downturn related to the COVID-19 pandemic. Many economic and environmental experts believe that now is the time to train and transition people into greener jobs. Such a pivot could put people back to work, move our society towards a greener future, and give the economy a significant manufacturing boost.
These types of positions would be available in all sorts of industries. More mainstream jobs such as installing solar panels or manufacturing parts for electric vehicles would be pushed hard by governments at the federal and states levels. However, thousands of other jobs are likely to be created in all sorts of random fields, for instance, you could have a green career improving water conservation with retrofitting flumes and piping.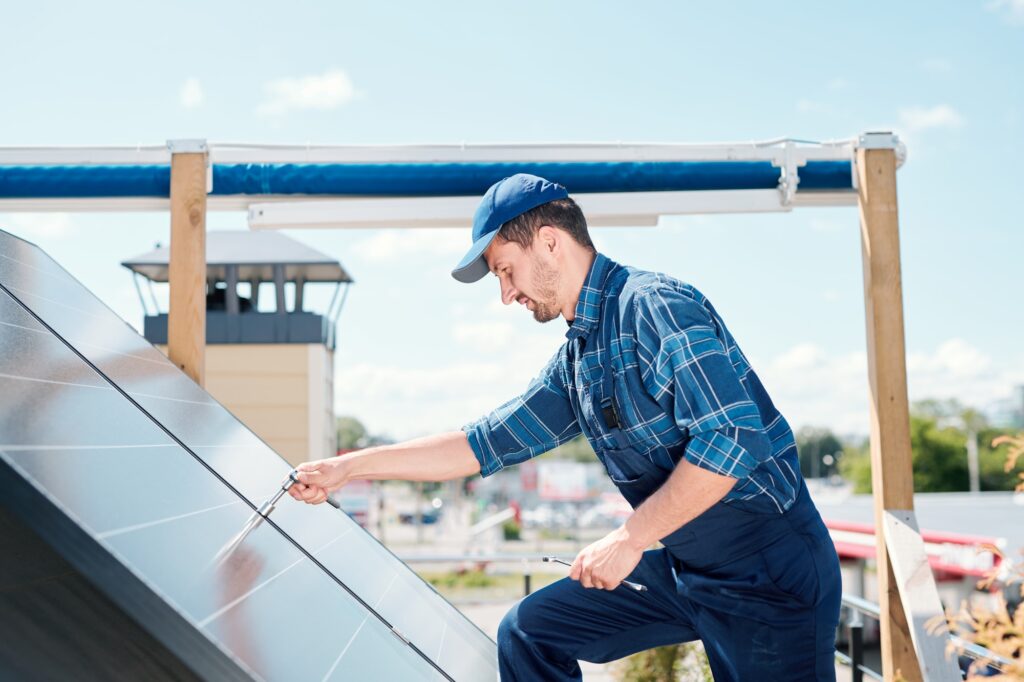 Getting In
Perhaps the biggest difficulty with choosing a clean energy job isn't figuring out exactly what you want to do, but understanding what you need to do to be qualified and get your foot in the door. In many ways, green energy jobs can be considered technical positions, with a few years of apprenticeship and on-the-job training needed before you're ready to get out on your own. These training programs are designed to help those with no experience land high paying, quality jobs in a growing field.
Check out the Complete Guide to Energy Training & Education to see a massive list of all the places that provide training for green jobs all over the country.
Of course, another important thing you can have outside of training is a quality resume. Your resume doesn't have to be elaborate, but there are some powerful tips and tricks to step your resume up and garner attention. For example, using quantities to describe your achievements and keeping relevant information short and to the point can make a big difference.
Once you're in, do your best to continue to learn new skills and ideas — these will be what keep you relevant and valuable as you work through your career. The things you do and the decisions you make early in your career will set the stage for how the rest of your work life goes. Taking the right steps and getting the right experience is critical to long-term success.
Final Thoughts
Determining which career path is right for you and figuring out how to start finding a job can be really challenging. The green energy sector is just one of many areas that is growing at a rapid rate and could provide a job opportunity for those looking to dive into a growing industry or to change career paths. Getting off on the right foot is an important part of making it big so take steps to set yourself up for success and you'll be well on your way!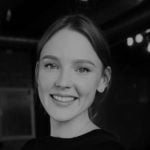 Indiana Lee is a writer and journalist from the Pacific Northwest with a passion for covering workplace issues, social justice, environmental protection, and more. In her off time you can find her in the mountains with her two dogs. You can follow her work on Contently, or reach her at [email protected] or on Twitter @indianalee3