Lightning: Incredible Photos of Nature's Power & Beauty
Lightning is one of nature's awesome most awesome spectacles. These are some of the most impressive photos of lightning from all over the world.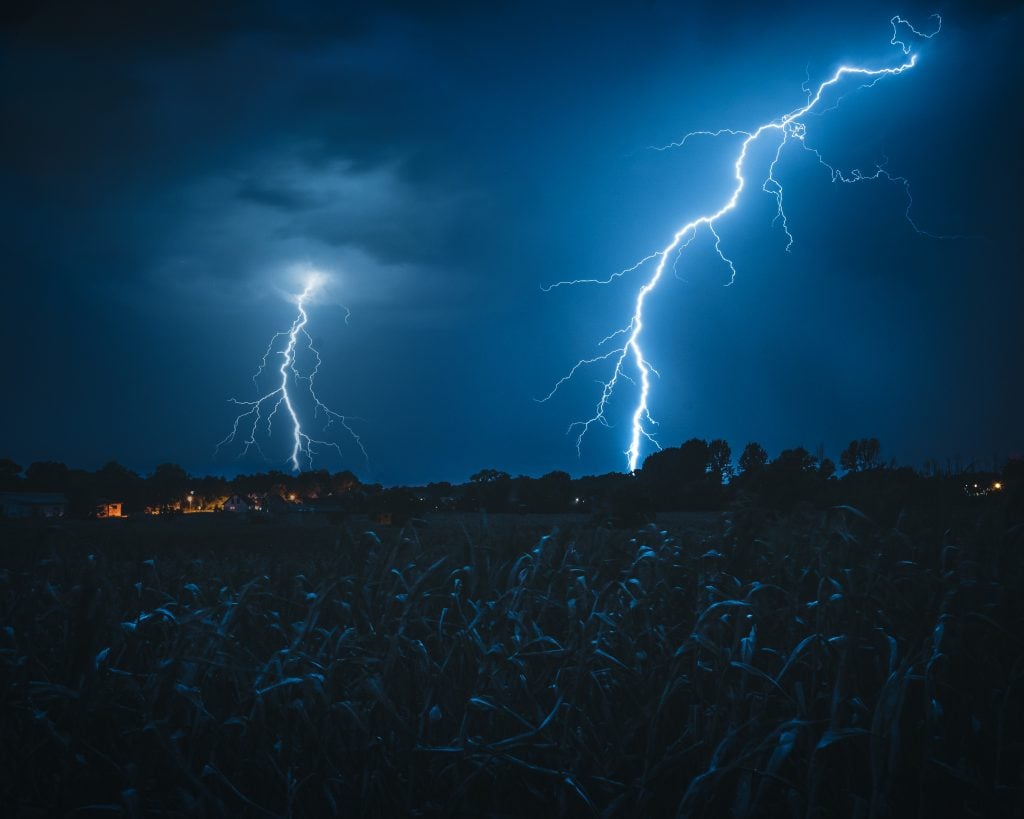 I'm an aspiring writer from Santa Monica, CA who writes about a little bit of everything. I love paranormal stuff, working out, nature, wildlife, and general humor.