We live in a materialistic society. Ever since World War 2, first Americans and then the world as a whole became obsessed with the pursuit of material wealth. Much of this infatuation revolved around the need for bigger, better, and newer.
However, the age of "new" is passing, and a more sustainable mentality has taken its place. Instead of proving their worth by frivolously using up resources and wasting money, the modern consumer is increasingly turning to the many positive effects of reusing things. Without further ado, here are some of the most essential reasons to shop used as often as possible.
Used is Good for the Environment
It's worth starting with the most obvious one of them all: buying used things is an environmentally sound practice. If you go to a thrift store to restock clothes, shoes, entertainment, furniture, and so on, you're acting in a multi-faceted eco-friendly manner, including:
Using fewer resources: Purchasing used items ensures that you don't use up more resources in the manufacturing process.
Using less energy: From transporting goods to the costs associated with creating and warehousing new items, purchasing used ensures that you don't use excess energy in your shopping process.
Using less packaging: New items almost always come in a shiny new package …that is thrown away upon receipt. From cardboard to plastic, twist ties to tape, purchasing used items ensures that you don't use up extra packaging as you shop.
Creating less overall waste: Whether you're talking about avoiding tossing packaging in the trash or not throwing away used items in order to purchase new ones, buying used is a great way to make sure you don't add to the dump any more than is necessary.
While there are many other reasons to shop used, the environmental impact is a critical element.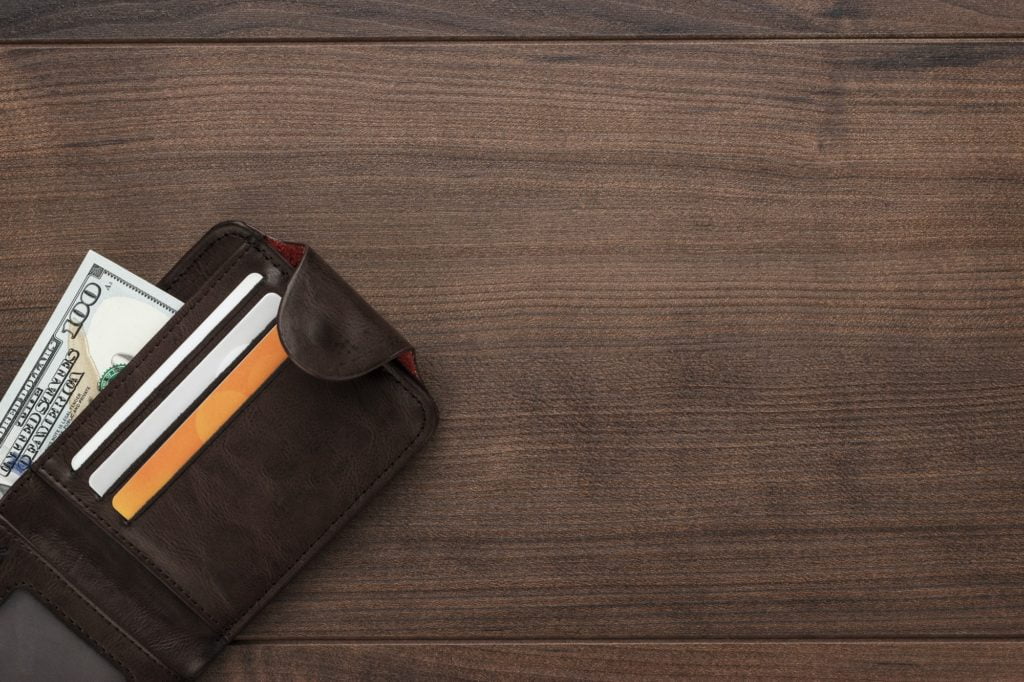 Used is Less Expensive
While helping to preserve the environment through your shopping habits is an admirable aim, it's certainly more of a worldwide focus. One way that buying used things helps you, in particular, is the simple fact that it saves you money.
While it's true that antiques and collector items increase in value as they age, most used things can be purchased for a fraction of their original cost. If you're looking for a good book, you can pick up a half a dozen for five bucks at Goodwill. You can head to the Salvation Army with a twenty-dollar bill and come back with a dozen articles of clothing that, while not cutting-edge fashion, are still well within the range of "acceptably stylish." At times, an investment such as reselling used antiques that you found for a bargain or raising the value of an older home can even help you make money via used shopping.
The one thing to keep in mind is the fact that you have to thrift shop thoughtfully if you want to walk away with everything you need while simultaneously saving some green. This goes for smaller purchases like clothing as well as larger things like buying a used home and renovating it — a process that should be carefully budgeted out beforehand.
Used Enables Genuine Recycling
Another benefit that's a bit harder to notice is the fact that buying used actually allows you to be genuine in your recycling. For instance, if you valiantly "do your part" for the environment by tossing those shredded papers into the recycling bin, you likely haven't accomplished anything, since shredded paper typically can't actually be recycled the normal way anyway.
In other words, if you buy into greenwashing messages without a second thought, you can often be wasting your time. However, if you take the time to track down and buy used items, you end up ensuring that recycling is properly taking place by literally recycling used items into your own life.
Used Puts You in Control
While buying used things may feel like you're surrendering the right to buy whatever you want, you can often end up having more control. For instance, buying a used house allows you to lay down a nice vinyl plank flooring, add cabinets, or refresh a space by adding paint with a nice sheen to the walls in order to spruce up a space to your liking.
While you may have to purchase something that isn't exactly what you planned on, getting it used allows you to tailor it more precisely to your liking than if you were working with a new, manufacturer designed item.
Tips for Bigger Used Items
As a final word of warning, while the buying used gospel can scale to nearly any item in your life, it's important to be careful to go about larger used item purchases with a care. For instance, if you're going to buy a used car to save some money, you want to make sure to read up on basic used car buying tips like looking for body damage and making sure everything works properly.
If you're hunting for a used couch, make sure to check for stains and smoke smell, and double-check that the frame isn't broken. A used computer should also be checked to make sure that the previous owner wiped out all of their personal information before passing it along. In other words, if you're shopping for larger items, make sure to do your homework long before you're making a purchasing decision.
If you can be thoughtful in your approach, it's easy to help the environment, save money, and put yourself in control of your purchasing decisions simply by aiming to buy used instead of new as often as possible.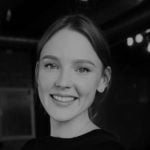 Indiana Lee is a writer and journalist from the Pacific Northwest with a passion for covering workplace issues, social justice, environmental protection, and more. In her off time you can find her in the mountains with her two dogs. You can follow her work on Contently, or reach her at [email protected] or on Twitter @indianalee3