If you're lucky enough to have a garden, you're probably aware that it can be used as an extension of your home, especially during the warmer summer months when it becomes almost a second living room in which you and your family and friends can relax. However, without regular maintenance, gardens can quickly become unkempt, with overgrown flower beds, weeds, and dirty garden furniture providing a less-than-enticing environment for chilling outside in.
If you want to make the most out of your garden but feel that it needs a touch of TLC, here is how you can bring a garden back to life in four easy steps.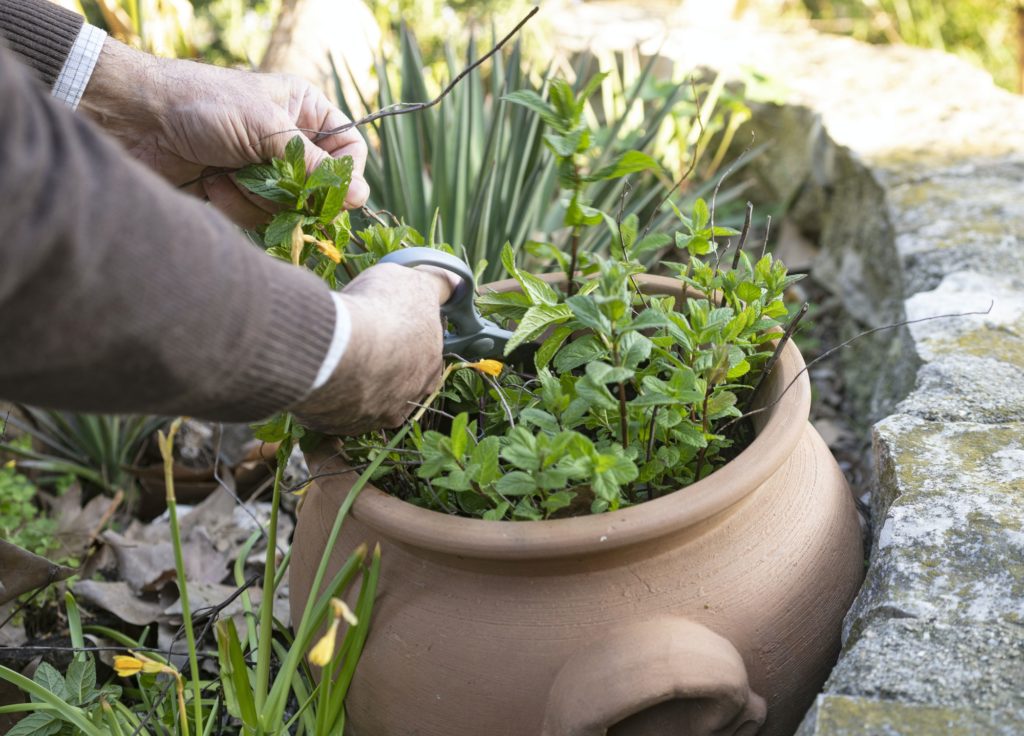 Introduce Some Greenery
In recent decades, it's been popular to replace all the greenery in a garden with cement and flagging, providing additional parking space that is also easy to maintain. However, the use of non-porous concrete can result in the increased possibility of flooding, as well as creating an unattractive view.
Why not introduce some plants that are easy to care for into your garden? Daffodils always look cheerful in the springtime and hardy perennials such as fir trees and ferns provide a stunning backdrop all the year-round. Injecting some greenery into your garden is sure to provide a relaxing, aesthetically pleasing space that you want to spend time in.
Add a Water Feature
After adding your plants, if you want to make your garden even more Zen why not invest in a water feature? For a key design feature, you could invest in an attention-grabbing fountain—providing the relaxation of running water and a sculpture in one. Or, you could introduce a pond into your garden, complete with koi carp.
If you want your water feature to be more than a relaxation device, you could even make it a pool or hot tub. Check out Water-garden.co.uk for more information about attractive garden water features.
Invest in Garden Furniture
If you spend any amount of time outside in your garden, you should invest in some basic garden furniture at the very least. A garden table and chairs set can be found to suit any budget and price, from cheap and cheerful plastic to elegant wrought iron. Or, for relaxed summer days outside, look for a set that resembles a sofa. You can also add some fun into your garden furniture with novelty items such as a classic swing chair.
Grow your own Produce
Rather than simply looking pretty, you could get even more use from your garden by growing your own fruit and vegetables. Raspberries, carrots, and potatoes are easy to grow for a novice, or if you are particularly green-fingered you could try cucumbers, squash, and garlic.
Some produce, such as tomatoes, fare better when protected from the elements in warmer environments, in which case you should consider investing in a small greenhouse. There is nothing quite like the taste of home-grown fruit and vegetables, enjoyed in a salad as you dine al fresco in your updated garden.
Rylie is freelance writer, fitness blogger, and travel junkie. Originally from Toronto, she currently resides in Lima, Peru but is always on the move to discover new adventures.