Having the right space for your yoga and meditation practices is essential. How can one be expected to concentrate when stuck in a stuffy, unpleasant room? While it's certainly possible to complete a yoga or meditation session from just about anywhere in your home, if you've got the space why not create the ideal room?
Whether you're a beginner or veteran in the world of remodeling, transforming a spare room to be the perfect place to recenter yourself, reflect, and stretch might not be as challenging as you think. All you need is a little creativity, time, and some useful tips to help get you started:
It Might Go Without Saying …
There are a number of reasons to consider starting up regular yoga and meditation practices at home. For one, it's a great way to start implementing more crucial health benefits as part of a preventative health plan. According to those at Bradley University, meditation and other mind-body therapies play a major role in patient-centered care and is an effective way to treat several conditions such as stress, chronic pain, and even gastrointestinal disorders. Yoga has almost too many benefits to count.
Beyond the mental and physical benefits, though, practicing meditation or yoga just might be an enjoyable hobby of yours that you look forward to. Whatever reasons you may have, to really get the most out of your sessions, it's worth dedicating some time and effort towards your yoga and meditation room. But you didn't come here to get a lecture, so let's move on.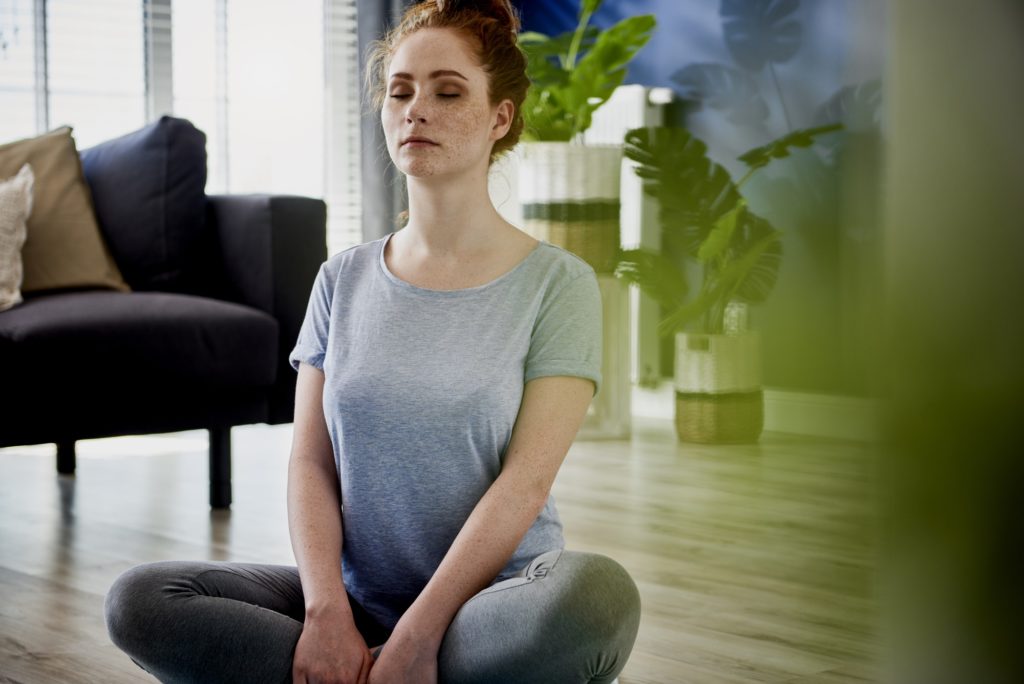 When You're Tired of Hot Yoga
If you happen to live in a place where summers are often spent sitting in front of the fan or relaxing in an ice-cold kiddie pool, then it's likely your current yoga and meditation room is an oppressively hot nightmare. While there are certainly benefits to hot yoga, there is something to be said for meditating and stretching in a mild, pleasant room as well.
For this renovation, it might be time to invest. High-quality air conditioners can do wonders for your new yoga and meditation room. A new HVAC system also doesn't require major changes to the structure of your house (so put that sledgehammer away). Furthermore, there are some forms of yoga such as Hatha, Viniyoga, and Kundalini yoga that are a bit better suited in breathable, mild-temperature spaces. Of course, you might be a yoga or meditation guru who can flourish in a hot room, but depending on your level of experience, both too hot and too cold of rooms can be really distracting.
If you're new to the air conditioner world, you can always reach out to a qualified technician to help you not only with installation, but maintenance as well. You can also try looking into helpful summer survival guides for HVAC systems to ensure the longevity of your new system. A new air conditioner won't do you much good if it's always on the fritz.
Of course, if you find installing a new HVAC system unnecessary or the cost a bit too much right now, there are other cooling alternatives. If you have space, try planting a few trees outside the window of your room to help provide shade and privacy naturally. This is also a more eco-friendly option that helps save energy. Whatever option you ultimately decide on, it will surely be a nice relief from all of the (involuntary) hot yoga sessions.
This Time It's Personal
Sometimes, our spare rooms end up looking more like a furniture staging display inside a Pottery Barn than an actual personalized and inviting space. Meditating and practicing yoga is supposed to offer a sort of mental and physical sanctuary from our busy lives and pains. This makes it especially important for your room to reflect peace and stillness. Beyond essentials like mats and blocks, trying adding in other elements such as:
Lights: Yoga and meditation don't always happen in the light of daytime. Adding some light to brighten the room or set a calming mood is an easy way to make your space more comforting.
Music: Having absolute silence during meditation or yoga sessions is a common myth that's simply not necessary.
Paint: Don't underestimate the power of a fresh coat of paint. Refresh your walls with a nice cool tone such as blush or sage green or opt for warmer white to make the space feel more grounded and calming.
From here you can bring in things such as a diffuser with your favorite scent, pictures, flowers, and whatever else inspires you.
When it comes to your next renovating project, consider moving to create your ideal yoga and meditation room to the top of your list. It's a manageable project that will make your future sessions much more rewarding and productive.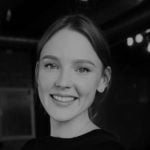 Indiana Lee is a writer and journalist from the Pacific Northwest with a passion for covering workplace issues, social justice, environmental protection, and more. In her off time you can find her in the mountains with her two dogs. You can follow her work on Contently, or reach her at [email protected] or on Twitter @indianalee3